Thrive On Demand
JOIN OUR COMMUNITY AND GET TRAINED BY OUR COACHES FROM ANYWHERE AROUND THE WORLD, ANY TIME OF DAY, WITH OUR EXCLUSIVE VIDEO STREAMING PLATFORM.
Watch Now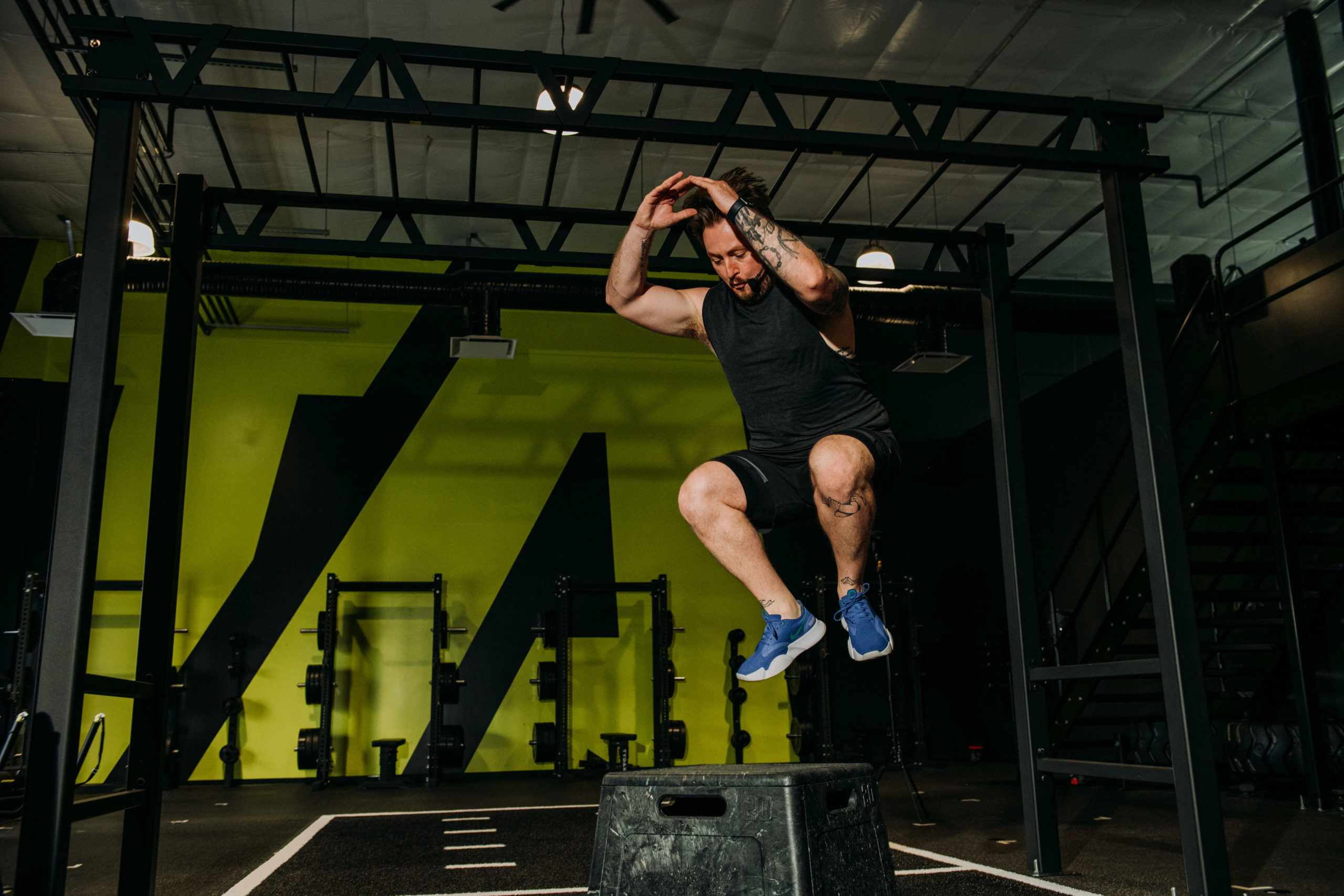 TARGETED WORKOUT OPTIONS
UPPER BODY | LOWER BODY | FULL BODY | CONDITIONING | RECOVERY
WATCH NOW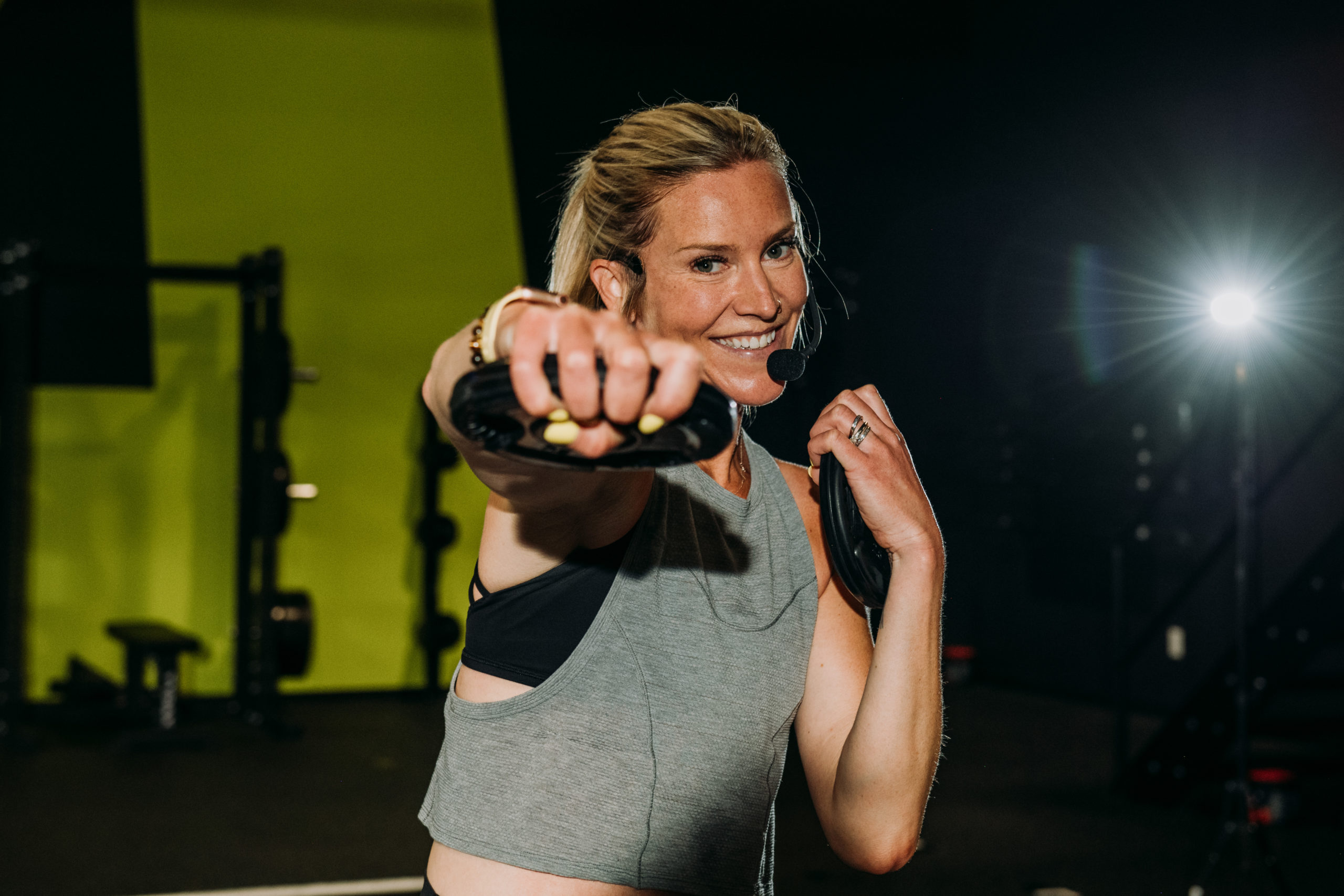 VARIOUS WORKOUT DURATIONS
20-50 MINUTE WORKOUTS! WHATEVER FITS YOUR SCHEDULE.
BROWSE THE LIBRARY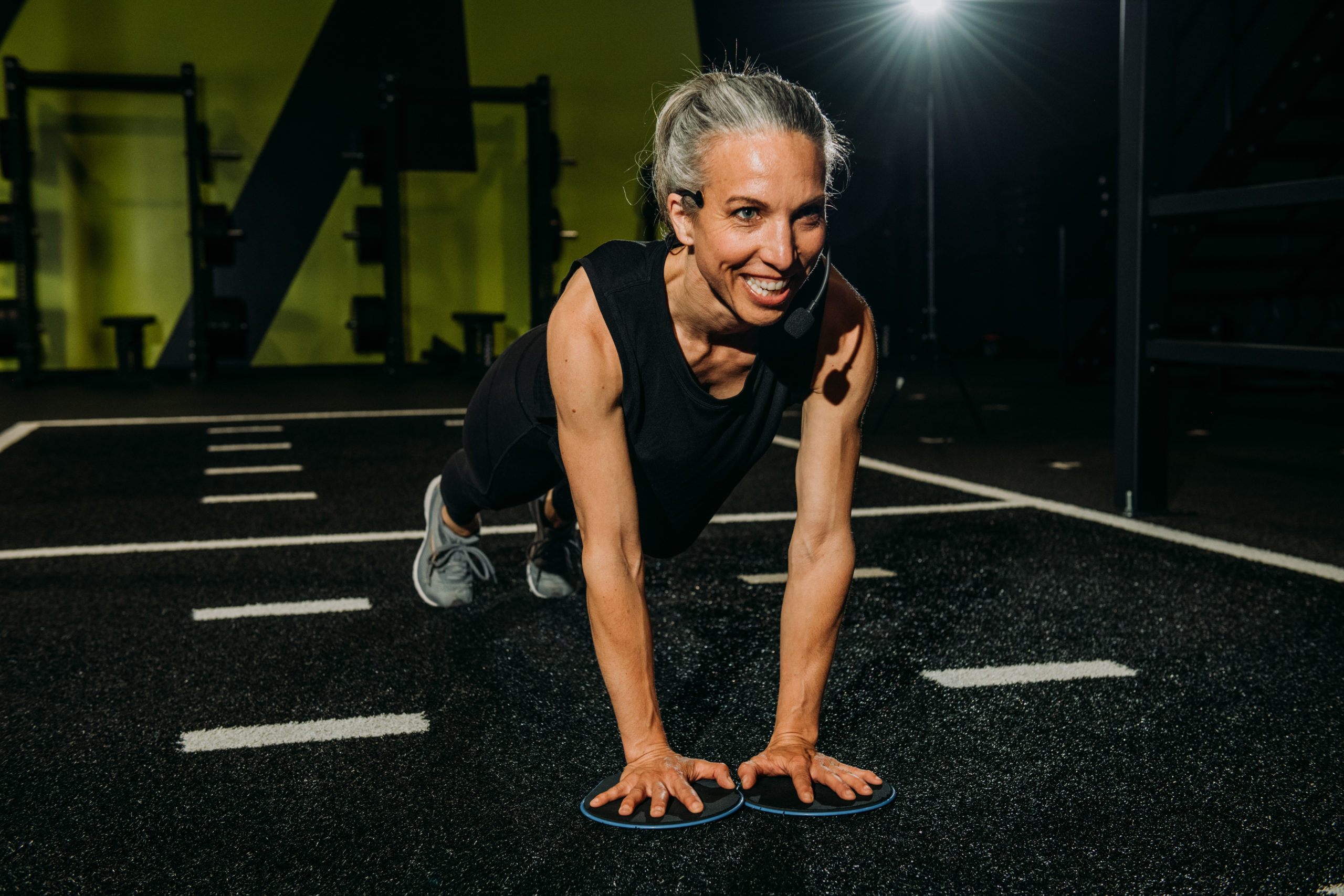 YOUR EQUIPMENT NEEDS
WE HAVE WORKOUTS THAT REQUIRE NO EQUIPMENT, MINIMAL EQUIPMENT (DUMBBELLS) PLUS WORKOUTS THAT USE EQUIPMENT SUCH AS BARBELLS, BANDS, KETTLEBELLS, BOXES, AND SLIDERS. WE KNOW HOW TO GET CREATIVE WITH EQUIPMENT, AND IF A WORKOUT HAS A MAKE-SHIFT EQUIPMENT OPTION (SUCH AS A CHAIR), WE WILL GIVE IT TO YOU!
WATCH NOW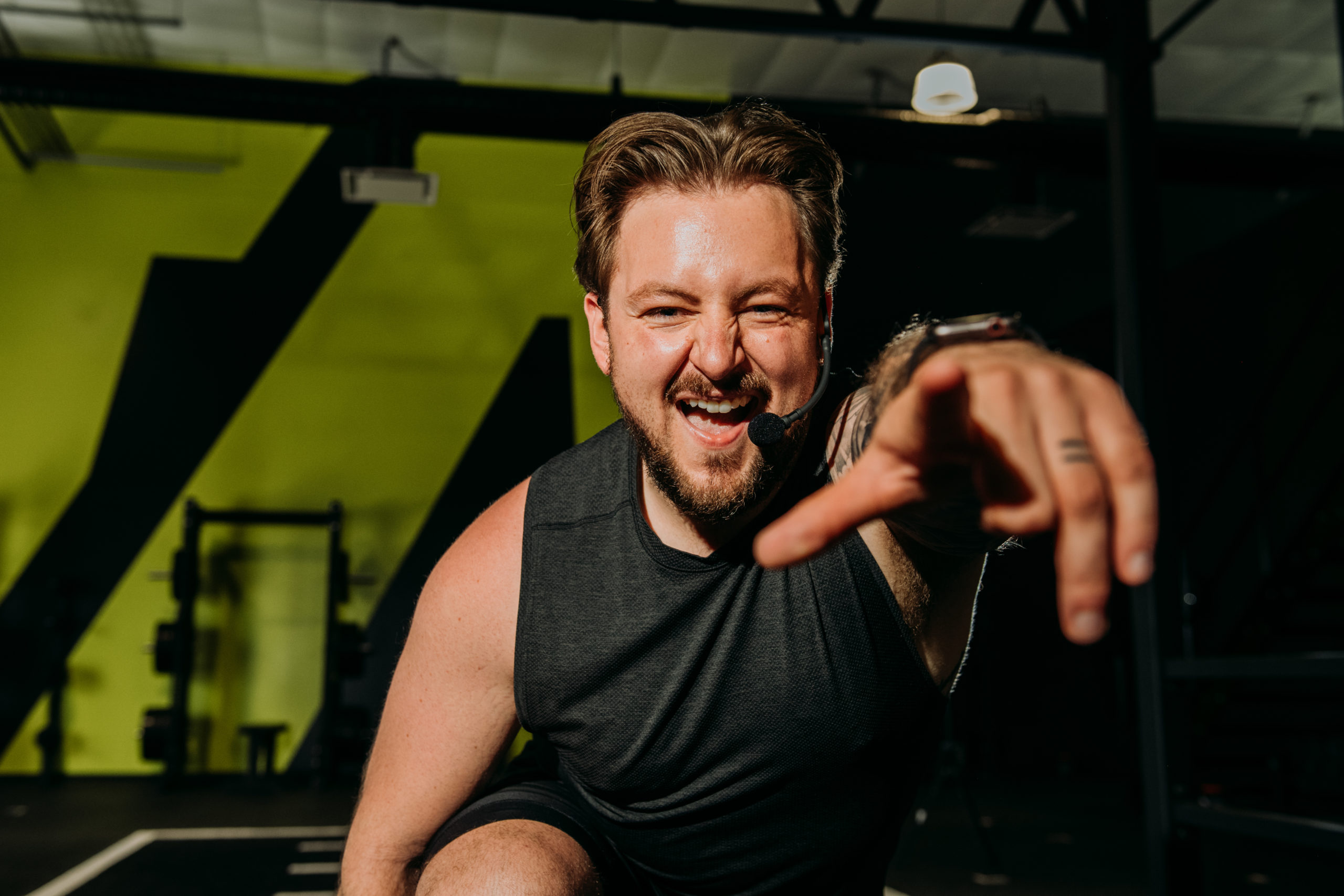 WE KEEP 'EM COMING SO YOU CAN KEEP THRIVING
NEW VIDEOS UPLOADED ON THE REGULAR
WATCH NOW